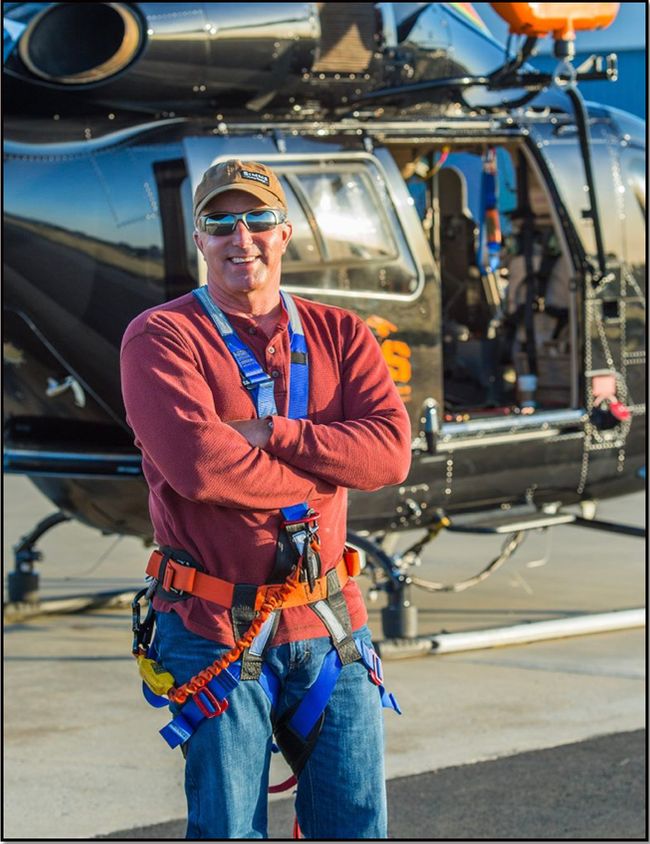 Photographer - Journalist - Helicopter Professional
Dan is an award winning commercial photographer and journalist who, over nearly two decades, has focused much of his attention to the dynamic world of aviation, specifically the civil helicopter industry.
With over twenty years as a commercial helicopter pilot and flight instructor for a large southern California public safety agency, Dan merges his experience and understanding of the industry with his creative talents as a photographer and writer. This enables him to blend these insights through all the many aspects of his projects resulting in a unique style and perspective.
As a result, he has created an impressive portfolio of images and editorial projects for aviation publications worldwide including over twenty five magazine covers. Dan is perhaps most proud of his many years as a regular contributing editor with the helicopter industry's most respected media source; MHM Publishing and their flagship publications Vertical and Vertical 911.
In addition to editorial projects, Dan is also sought after by businesses and corporate clients for customized photography projects for marketing collateral, annual reports, corporate communications and trade shows. He also produces beautifully crafted fine art for hanging displays.
But Dan's enthusiasm for photography ranges far beyond aviation. He enjoys the opportunities and challenges that exist with any project, regardless of subject matter, and the creative processes that go into producing incredible images.